50 Shades of Orc – BDSM Event with Strict Domina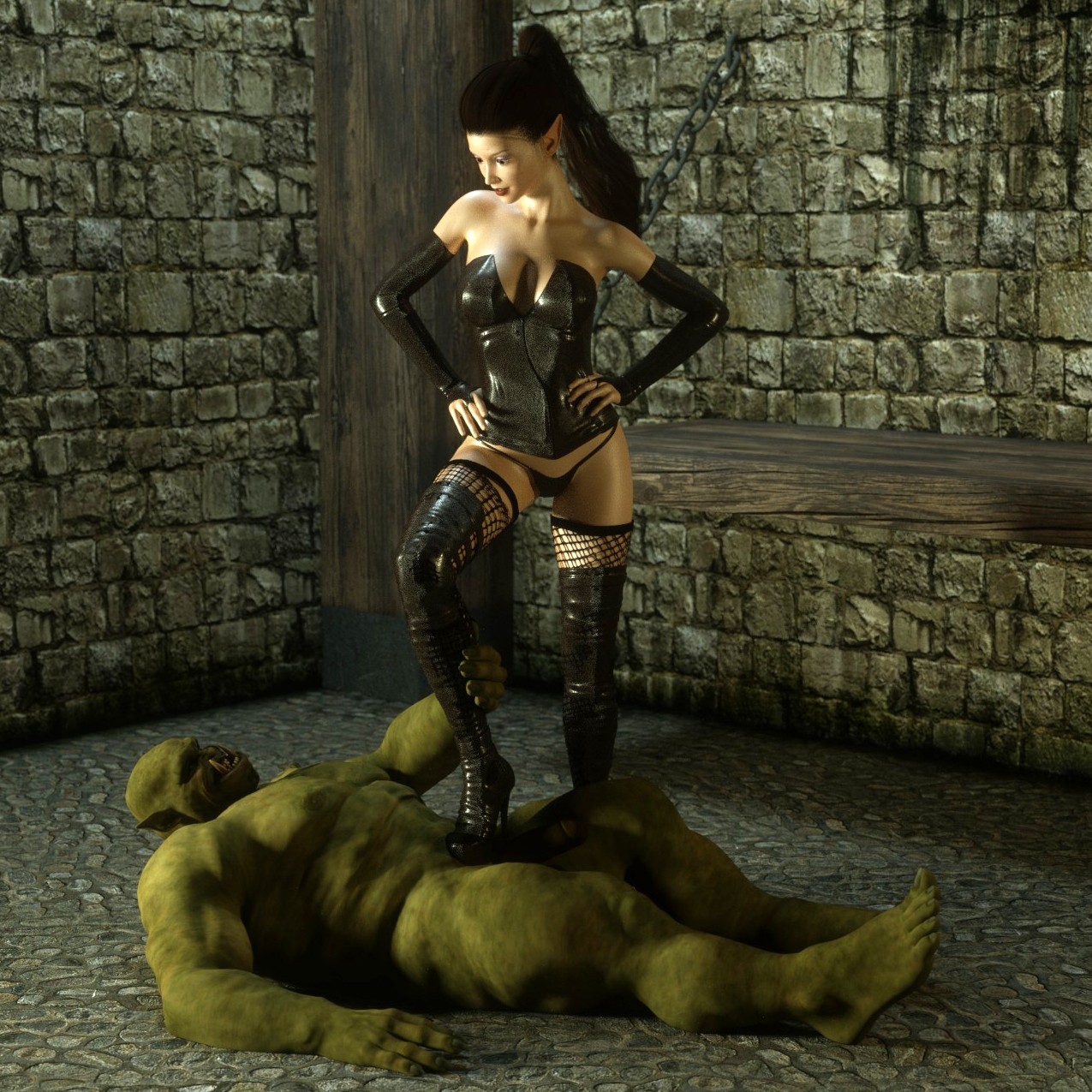 Do you know what is BDSM?
Are you dreaming about Strict Elven Mistress?
We've Great News for all who likes pain & good punishment!
Be happy! You'll meet the true Domina in the 2.5 release soon!
And be sure… bad lustful orcs will be well punished!