Hey folks!
Gratz us!
We've finished the 3 years development.
So you'll get a plenty hot stuff in the Whorelords 3.1 Final: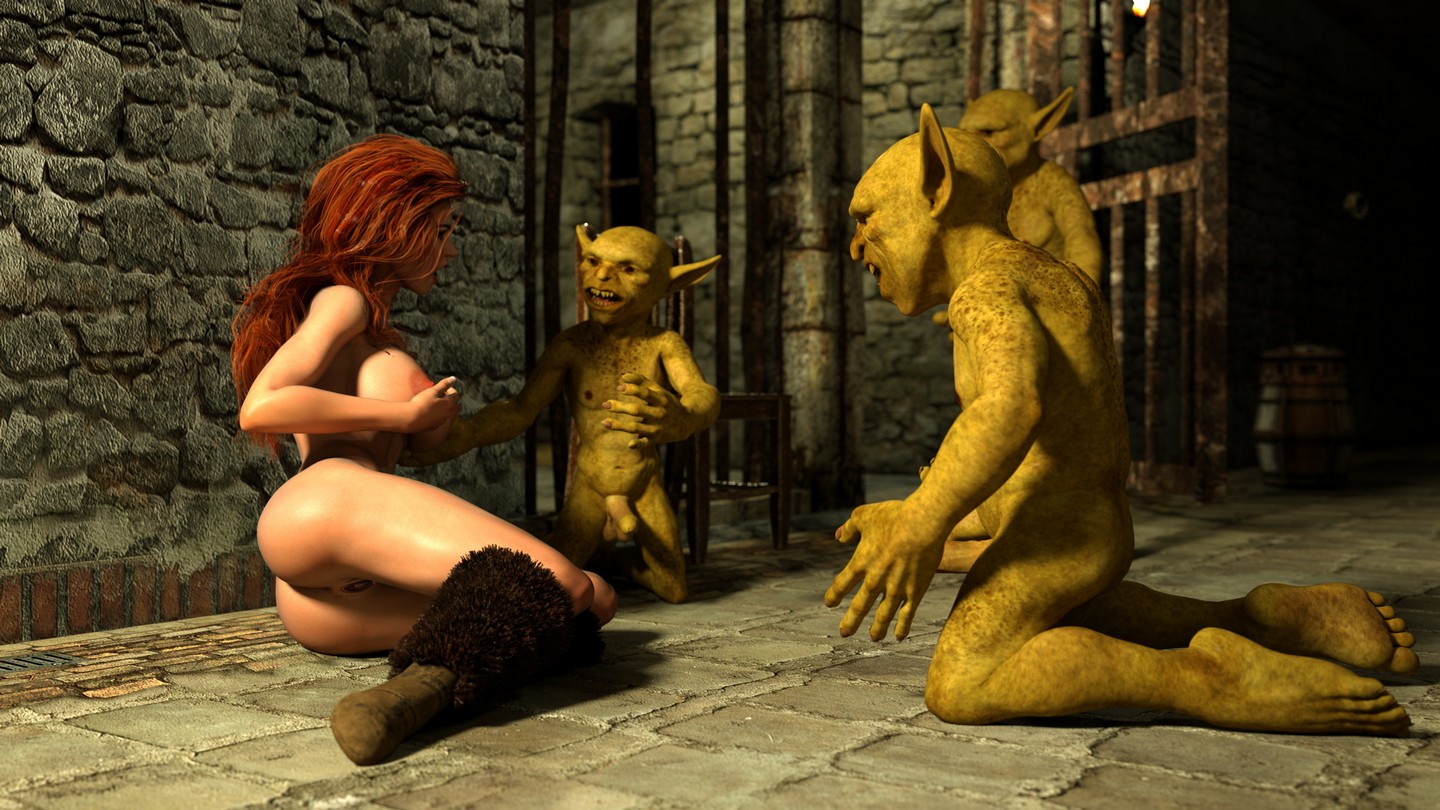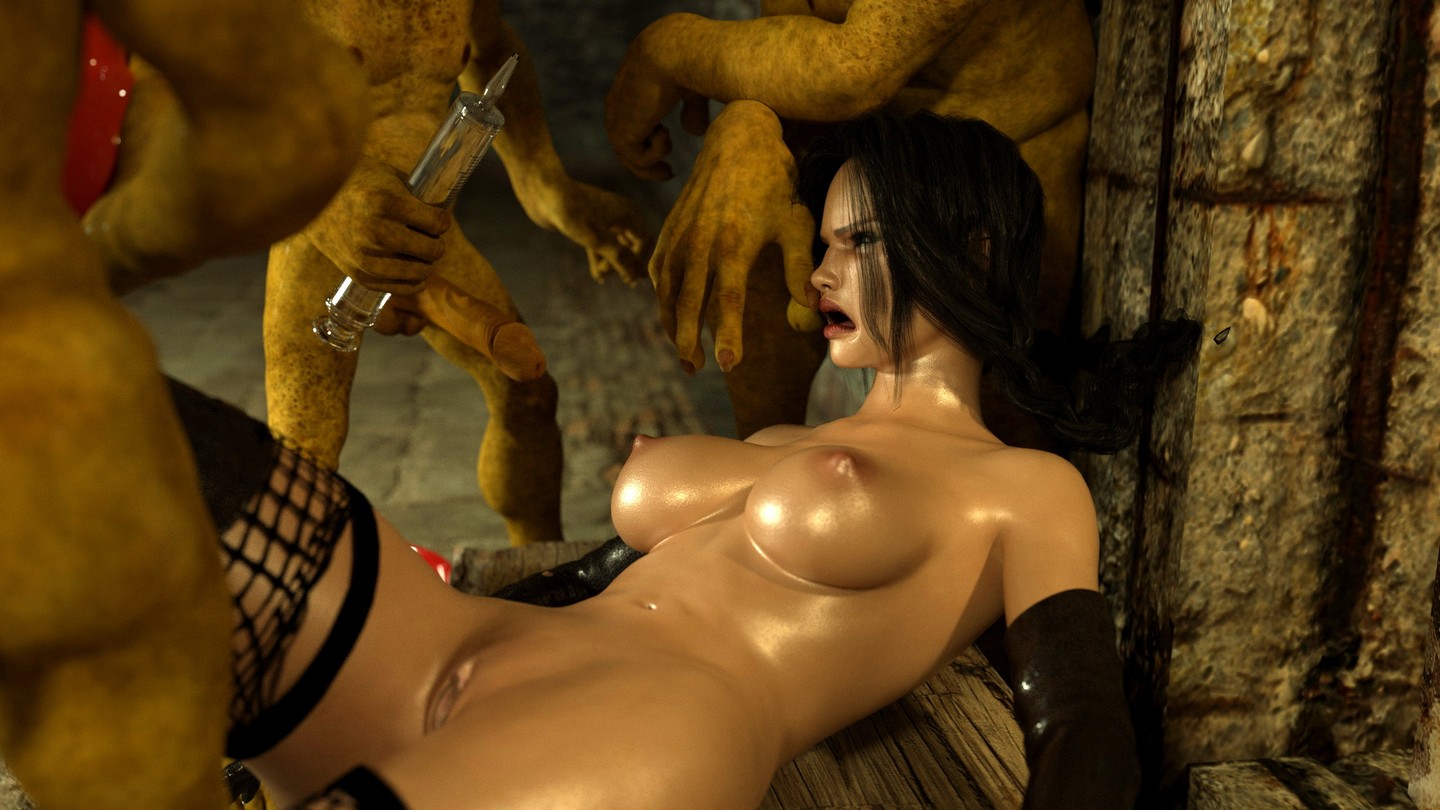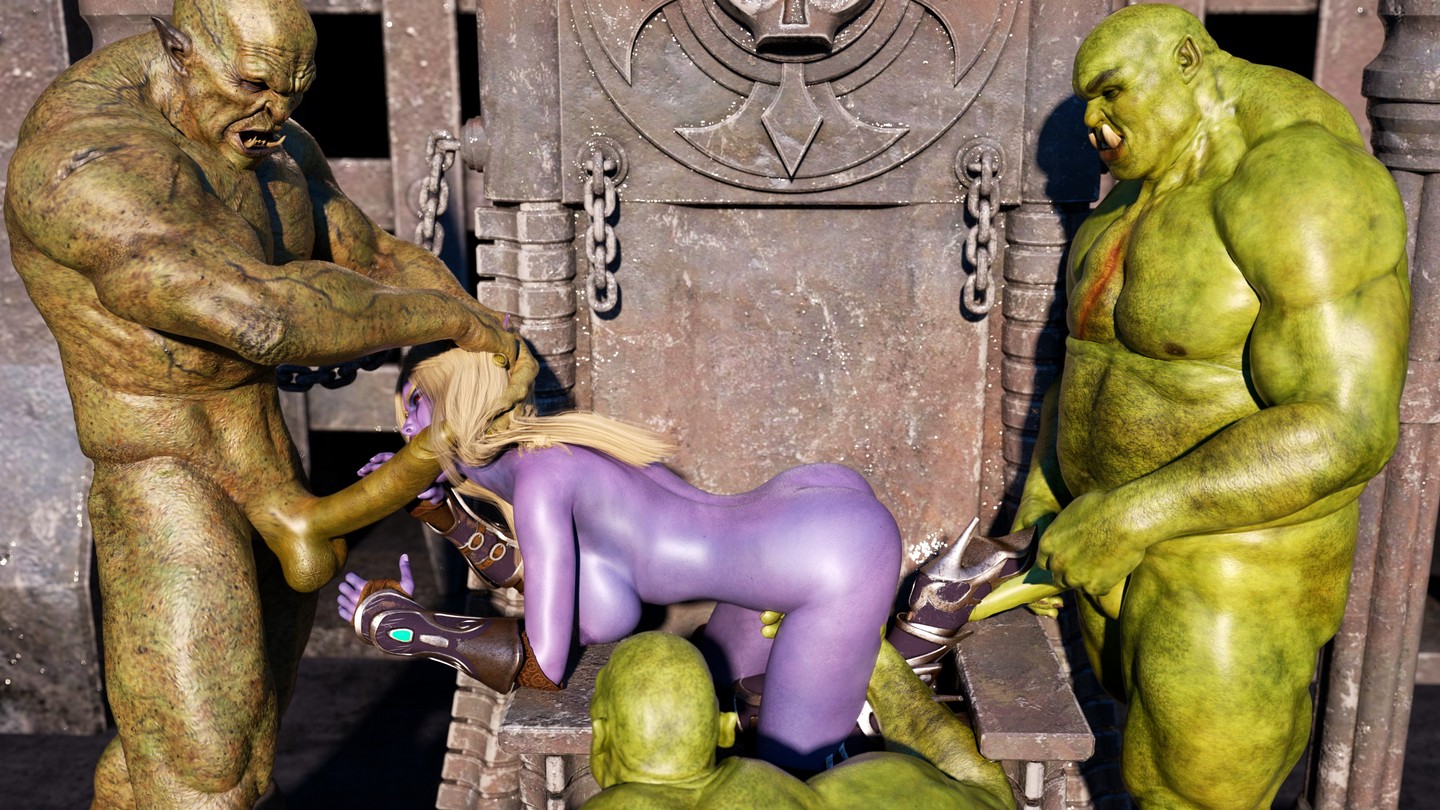 Whorelords: Final Battle for the Throne!
350 3D renders & voice acting in XXX scenes
70 unique World of Porncraft stories
40 2D animations
17 sounded 3D "Bad End" videos
33 unique characters
30 original HQ zones made by parallax mapping
7-10 hours of super lewd gameplay
Support us on Patreon!