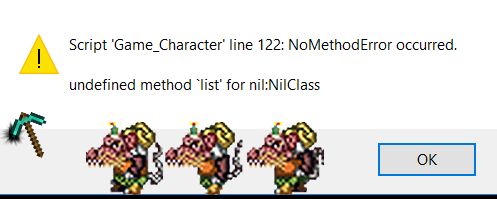 Great news!
My dear Patrons, our hardworking kobolds just finished major bugfix for the Whorelords 2.4 release.
Fixed:
– "Game_Character 122" critical bug, super annoying, but now all fixed
– "Hidden wall" bug when you move by keyboard arrows on large levels
– Ctrl and F12 critical errors
– Menu – Options window is tuned to high resolution screen
– and a lot minor zone & events bugfixing that I did yourself: like VIP animations in the Farm are waiting for you in the Whorelords 2.4.
Many Thanks our new talented Ruby coder – Reksarych, kobolds, me and our Patrons for great support!