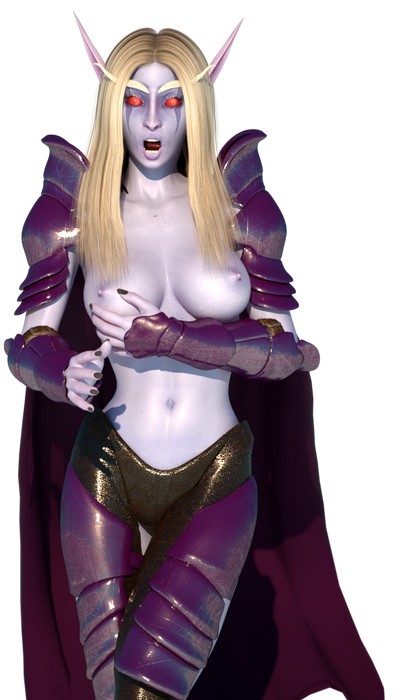 Hi guys!
Work on 2.0 will end soon. What awaits us in September:
– New Sex Battle System (fully updated battles engine, FX and new 3D erotic stuff)
– All the levels in the game is redrawn in Parallax Mapping (speed and nice)
– Optimized game engine and enemies AI algorithms  (x3 more game speed compared to 1.2.1,  up to 50fps + very smart orcs =)
– reworked GUI and full mouse support in battle, world and the gallery
– Updated HD model of the main character (so far, only in battle)
– New character, the girl-orc trainer (can teach you naked, if is defeated)
– Updated training levels – New mechanics: the lattice stops enemies
– New stealth Matrix effect (sneaking speed increased)
– New XXX events: (hardcore anal in the Intro and DP gangr*pe in last levels)
– New quests: Orcs Alcoholics Anonymous, Stealth Trainer and the Death of Rabbits
– New locations: Pool, Orcish Bar and the Pass
– New abilities, potions, herbs, npc and much more 😉
Whorelords 2.0 will be available for patrons around in early September.
Kind Regards,